ADMIN ☾ Humain
☾ Pseudo

:
ROGERS.
☾ Surnom

:
Isa, gros con, chaton, ça dépend.
☾ Âge

:
35 ans.
☾ Messages

:
333
☾ Arrivée

:
25/09/2018
☾ ft.

:
Sebastian Stan
☾ Copyright

:
ROGERS. (Avatar) / Lux (Aesthetic)
☾ Statut Civil

:
Fiancé à son âme-soeur. L'amour de sa vie. Son unique.
☾ Avec

:
William Collins, le précieux.
☾ Multiface

:
Aphrodite & Jesus.
☾ Localisation

:
Au manoir Warren ou dans sa camionnette.
☾ Métier

:
Chasseur de vampires officieusement, auteur officiellement.
☾ Particularités

:
Chasseur né et sanguinaire, la chasse est un truc de famille chez les Warren, même si ses parents ont essayés de les préserver, avec sa jumelle. Manipule la machette et l'exorcisme. Foie à toute épreuve.
☾ Zone Libre

:
Family.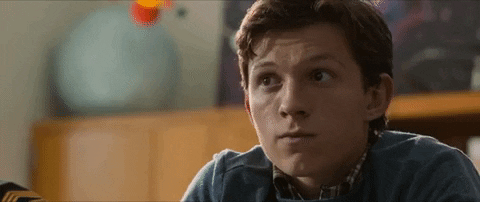 Sujet: Alexander Skarsgård Mer 31 Oct - 2:45

---

☾ ☾ ☾

AND THIS LOVE CAME BACK TO ME

I thought love was only true in fairy tales, meant for someone else but not for me. Love was out to get me, that's the way it seemed. Disappointment haunted all of my dreams. Then I saw his face, now I'm a believer ; not a trace, of doubt in my mind. I'm in love, and I'm a believer I couldn't leave him if I tried.